Bergamo, Italy to Innsbruck, Austria Alps Hiking Trip
August 4 - August 17, 2019

Page Two: Livigno, Italy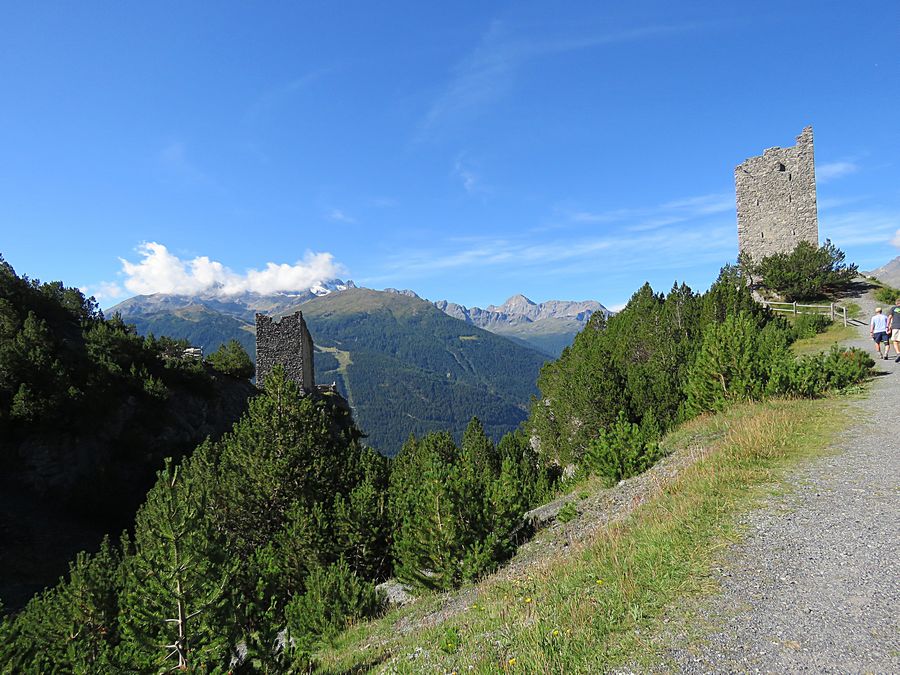 The next day, on our way to Livigno, Italy,
we stopped at the Torri di Fraele,
2 ancient watchtowers built in 1481 by
the Duke of Milan, for the defense of Bormio.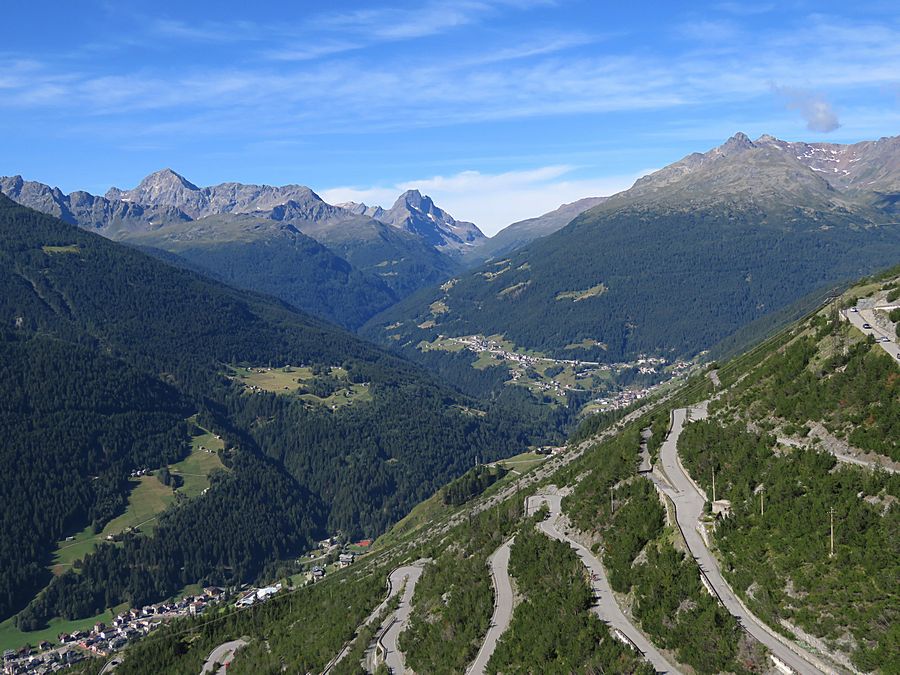 View from the watchtowers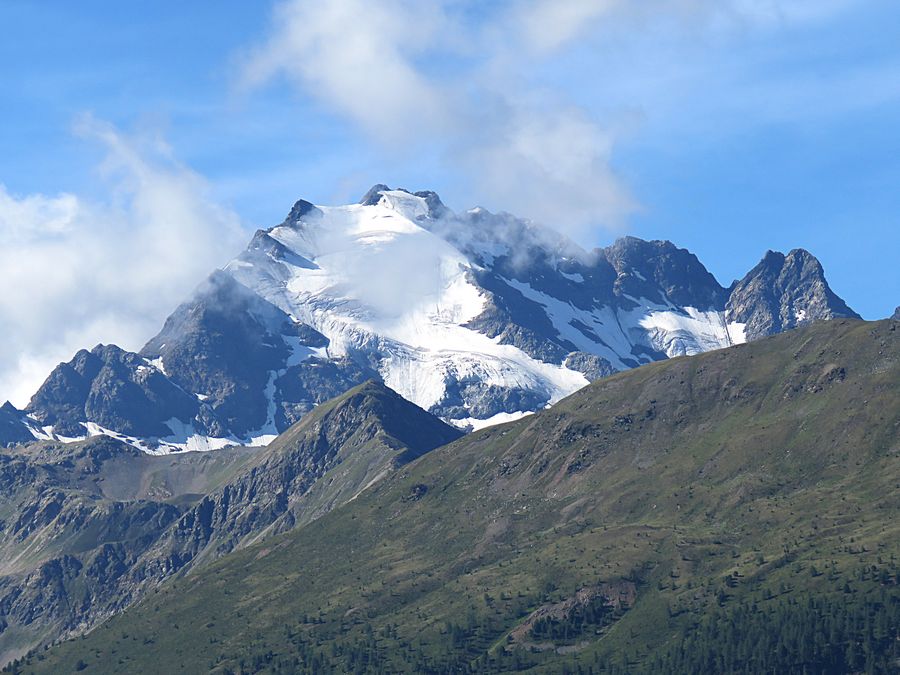 Zooming in on a peak from the watchtowers.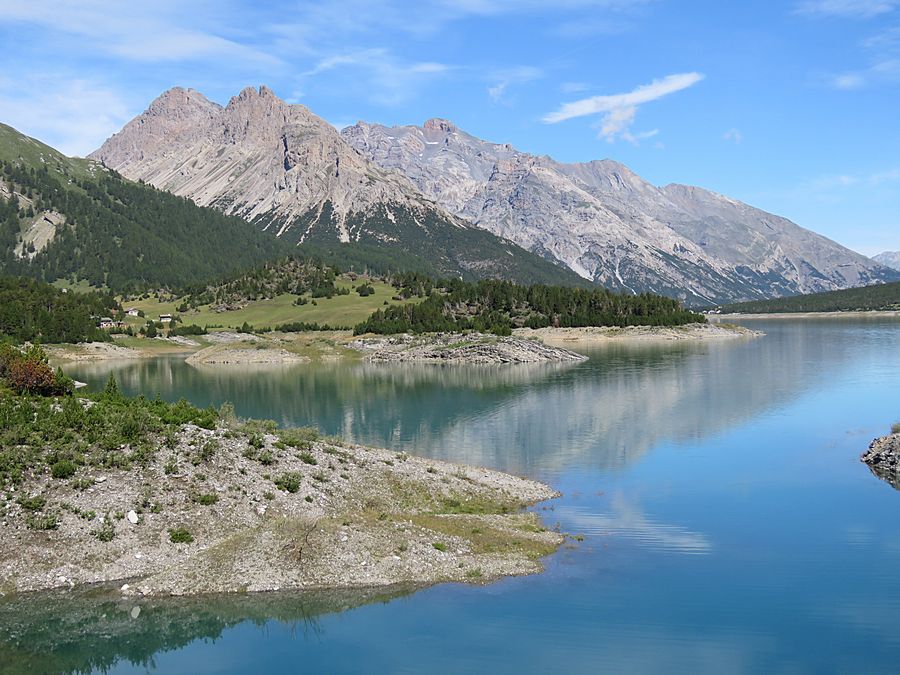 We hiked in the Valle di Fraele that
led to lakes and up to a mountain chalet.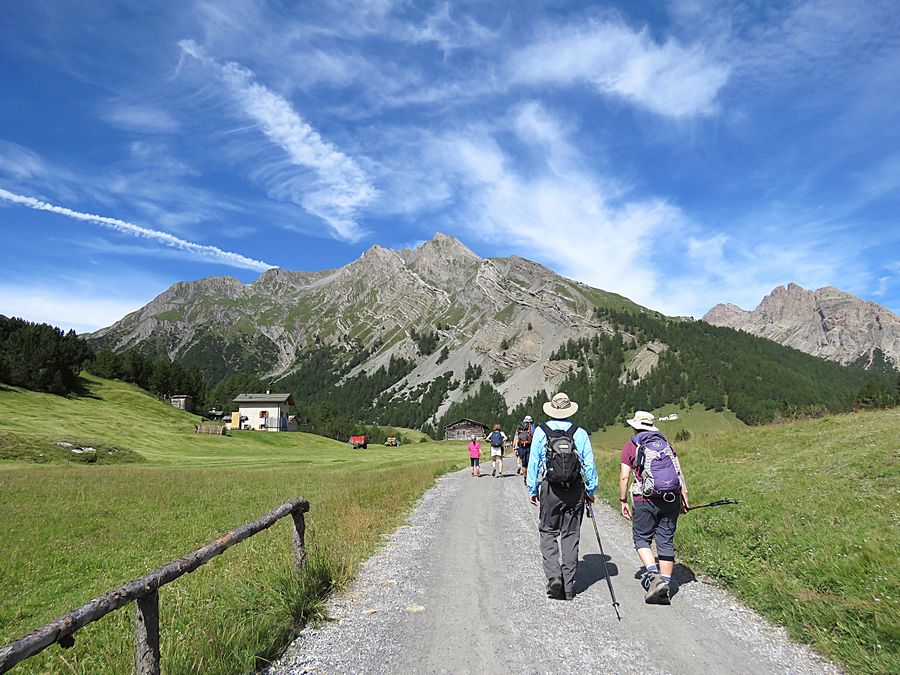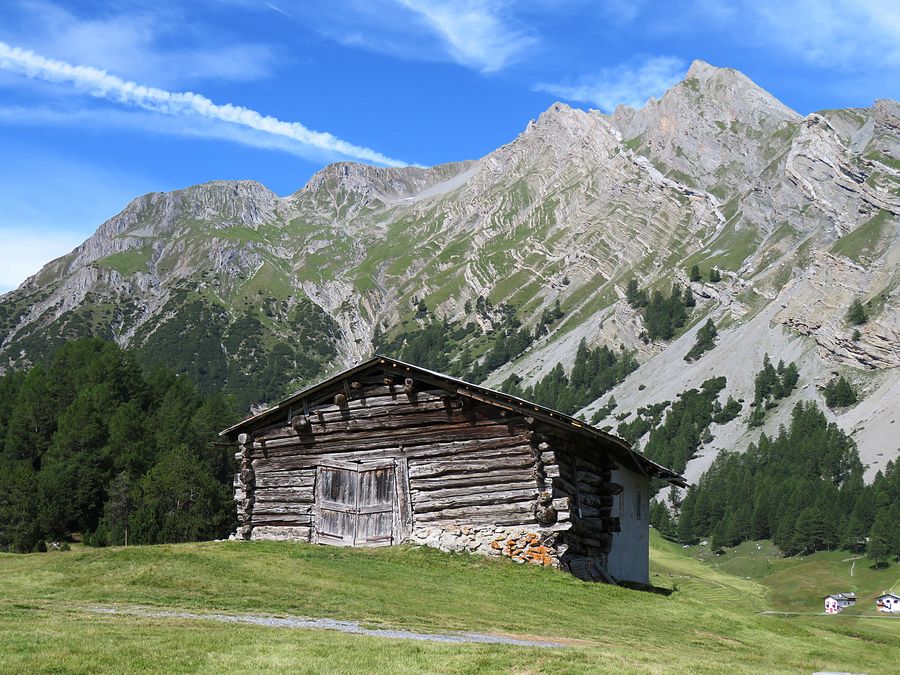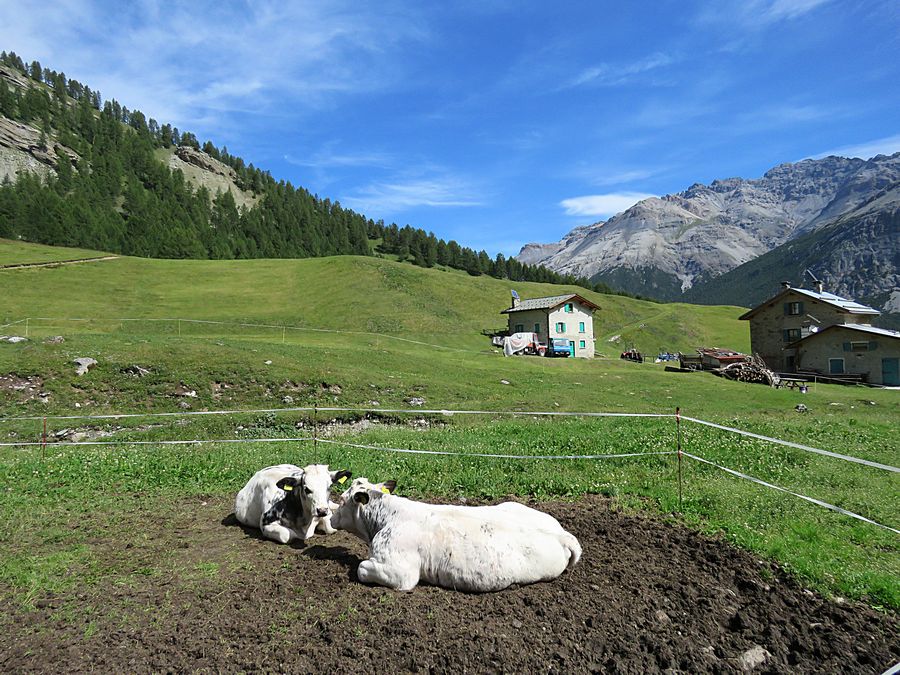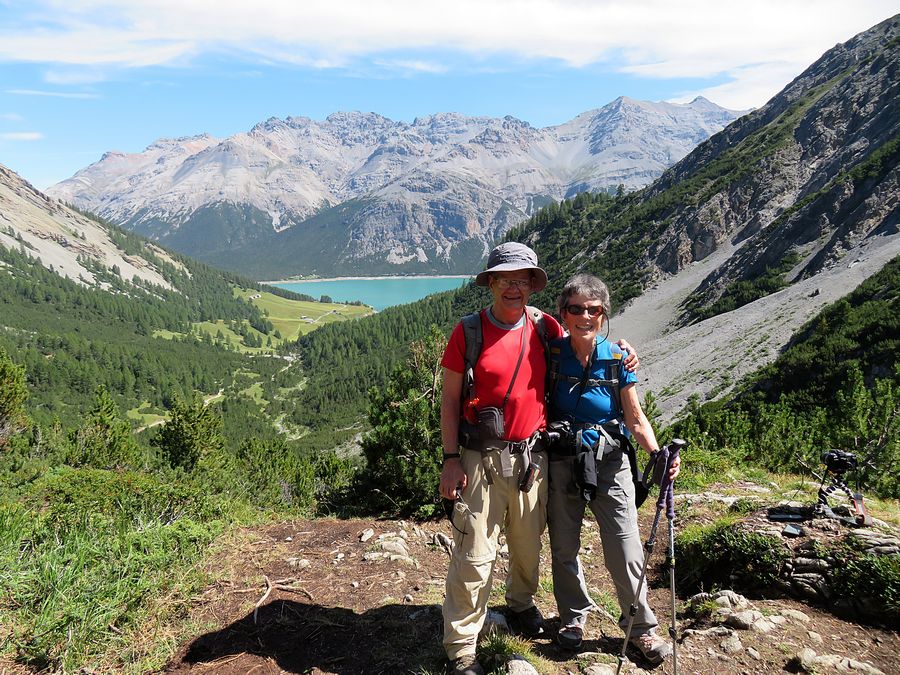 Jeff and Pat with Lake di Fraele in the background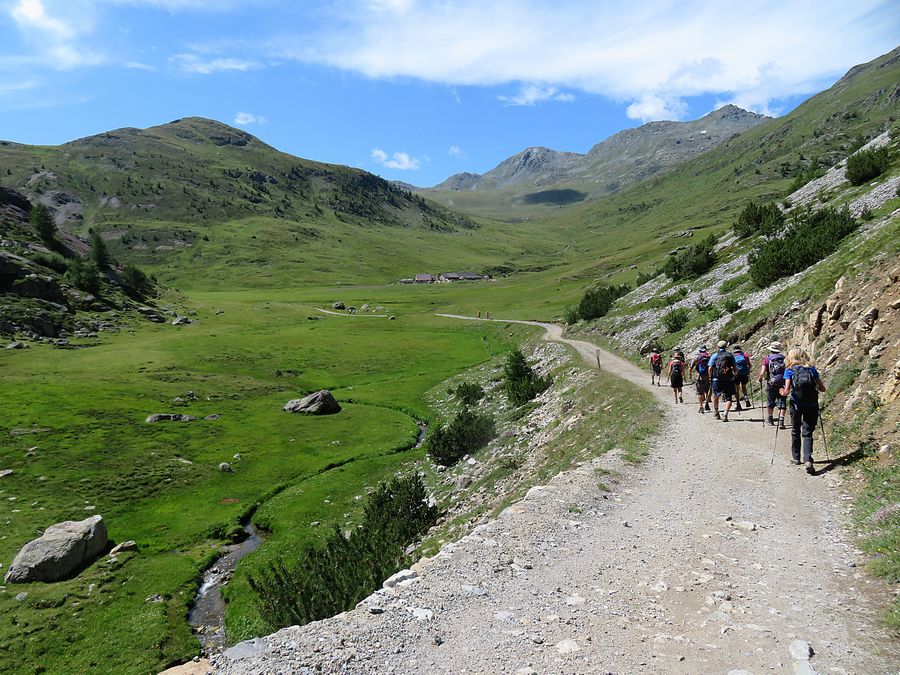 Hiking toward the mountain chalet where we
had lunch before continuing on our hike
to Livigno.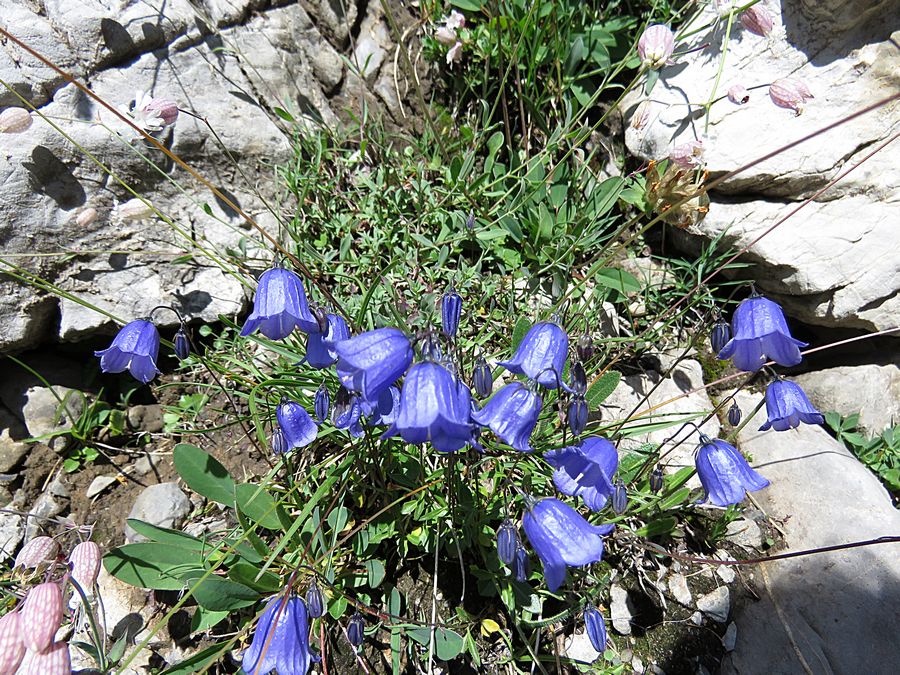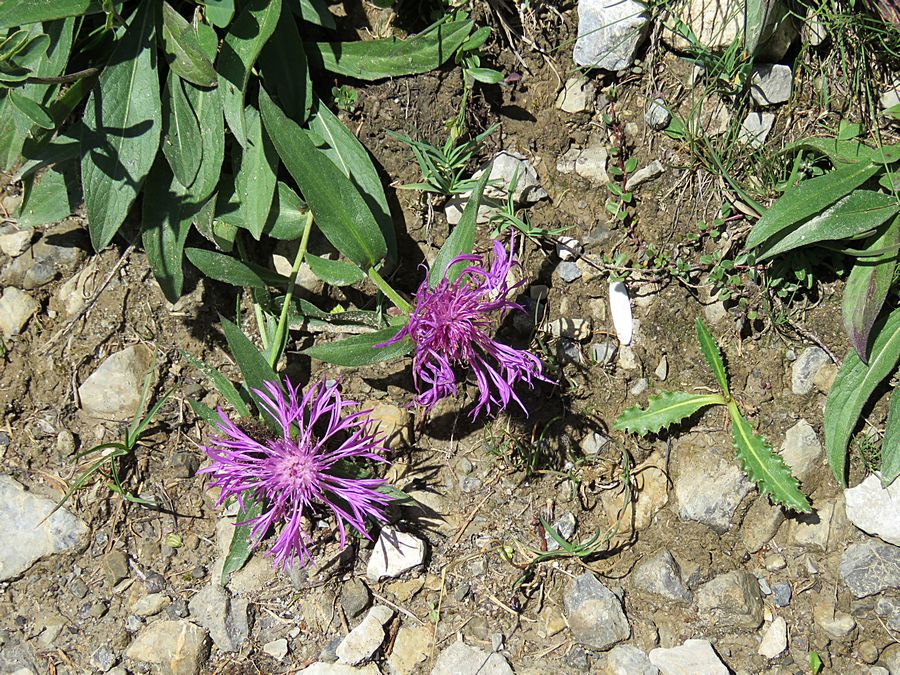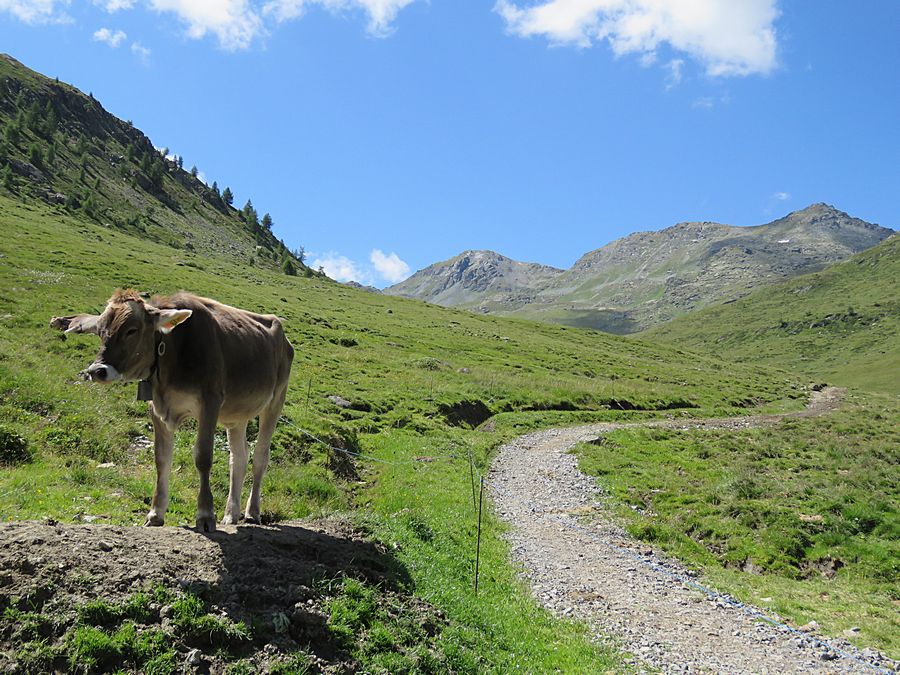 Cattle were grazing in the alpine meadow near
where we had lunch.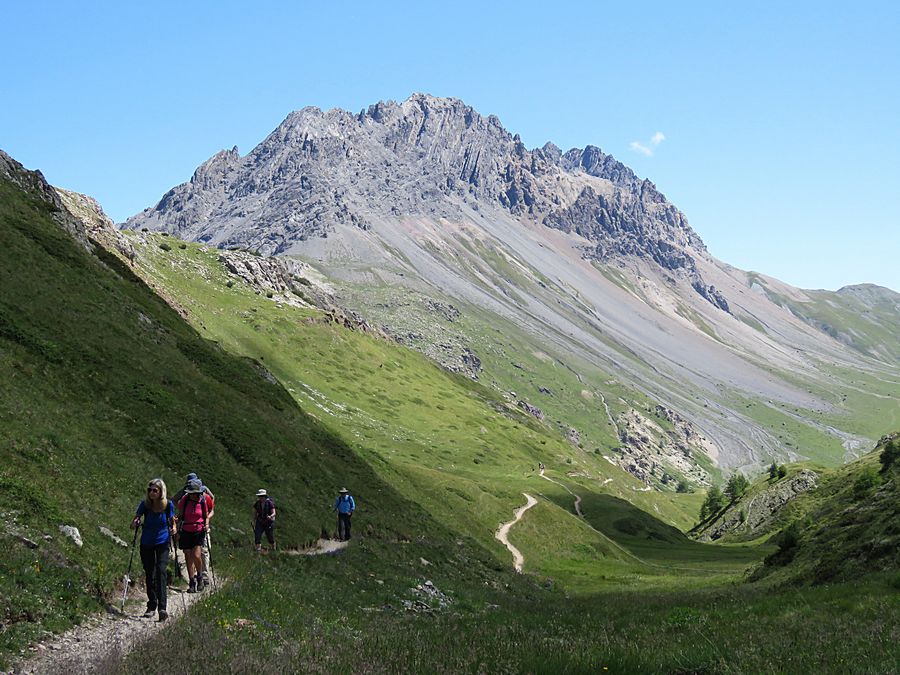 Proceeding to Livigno after lunch.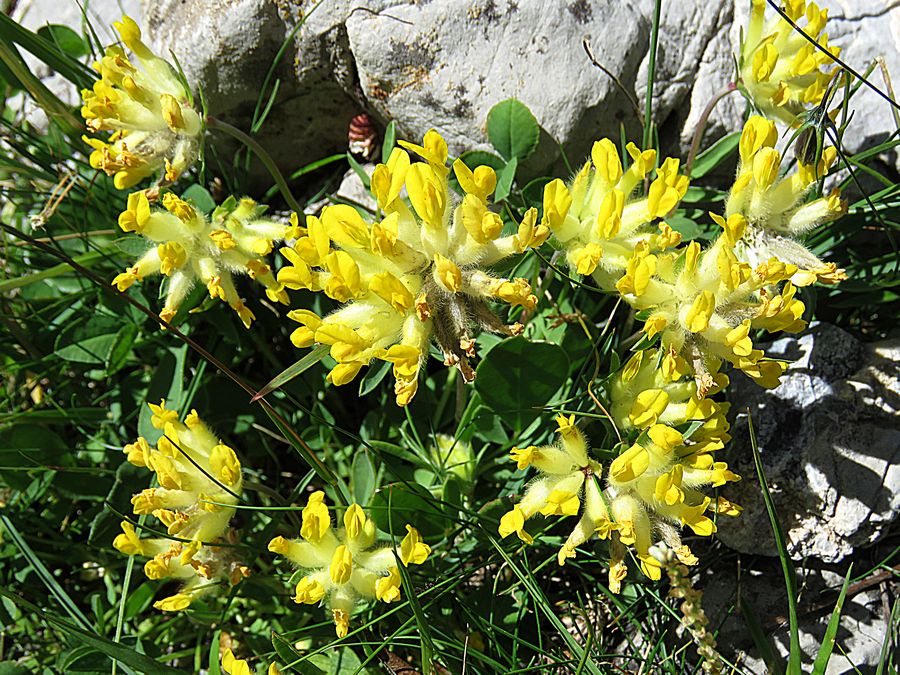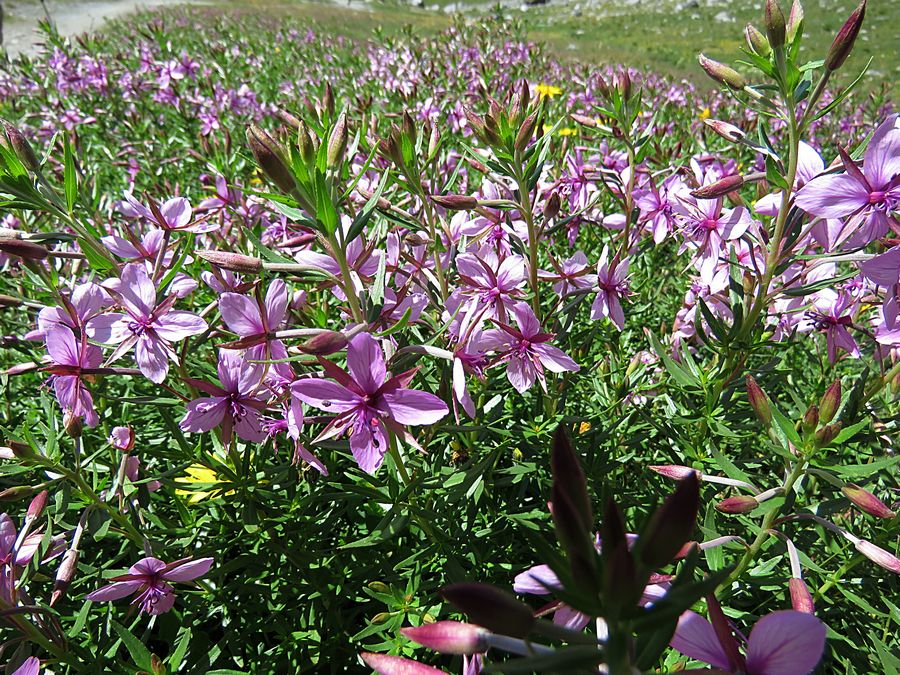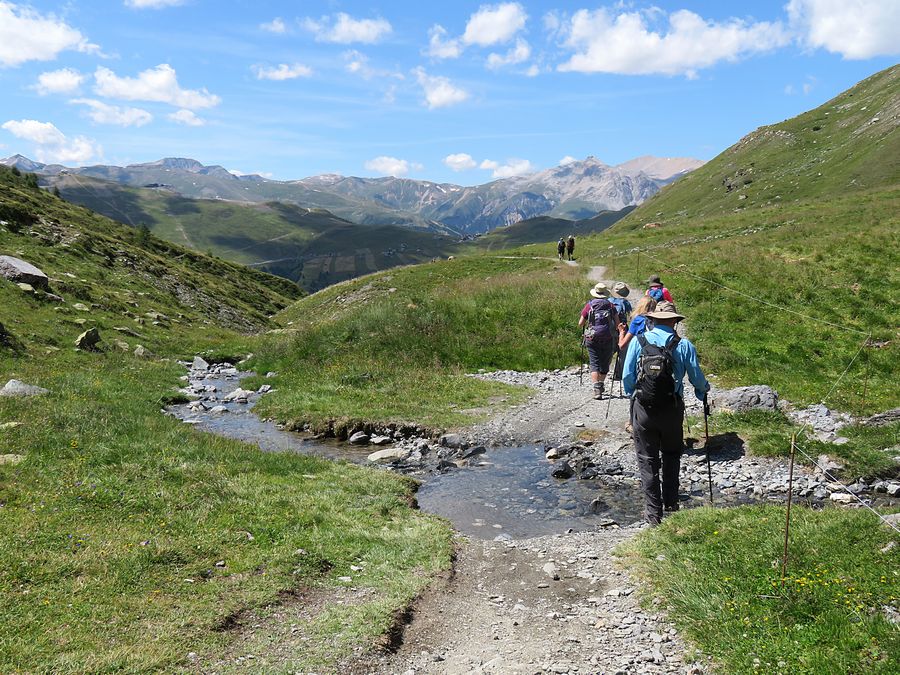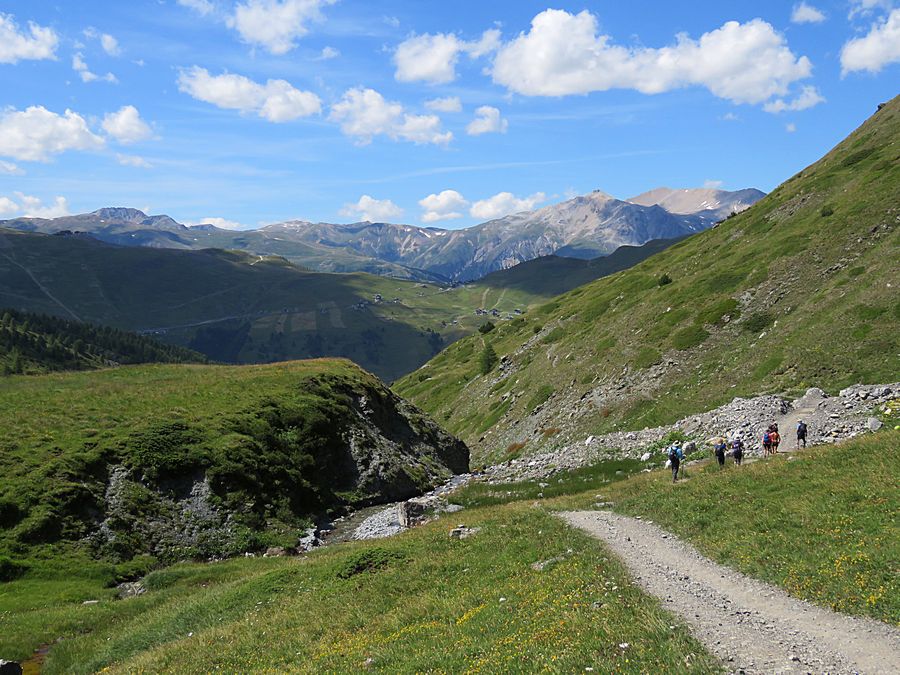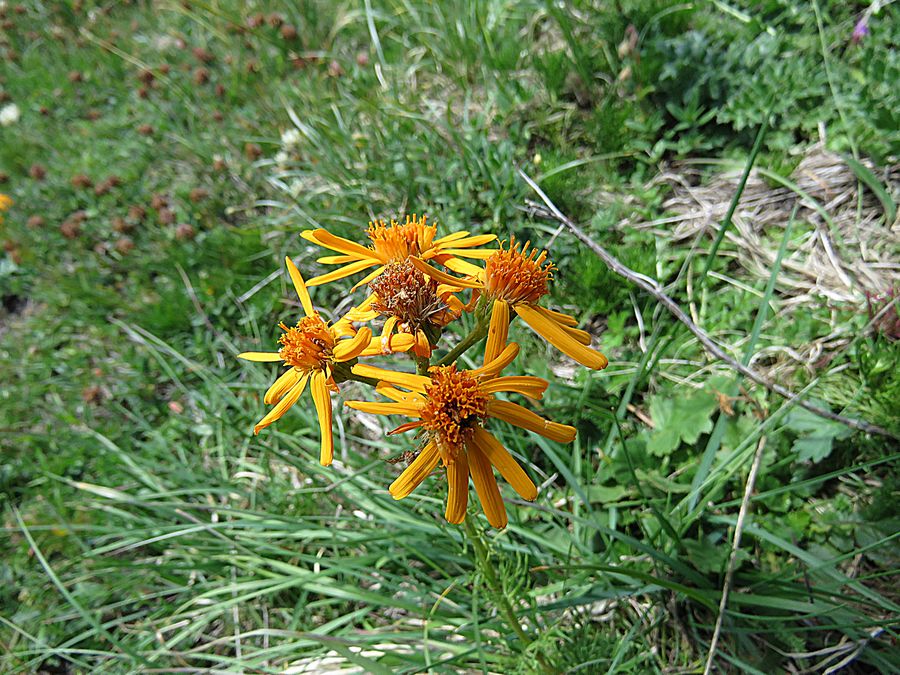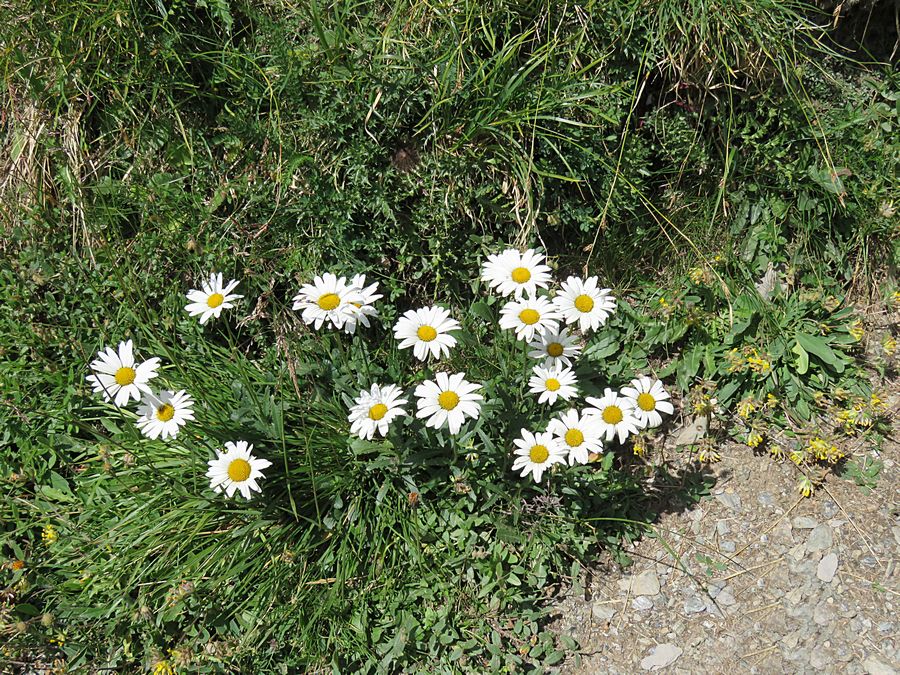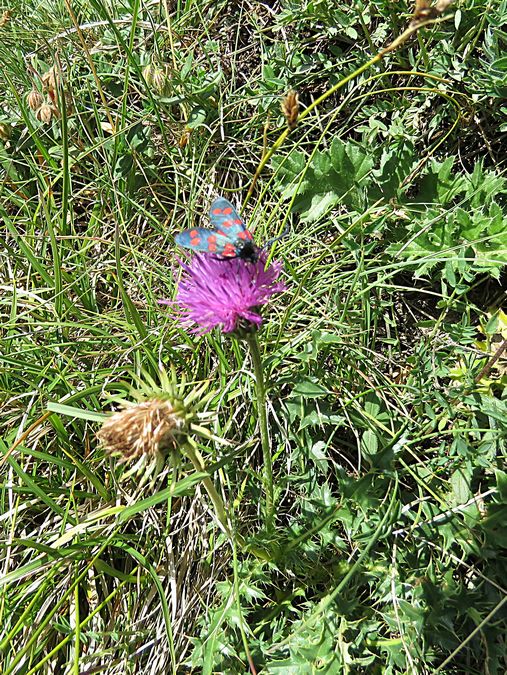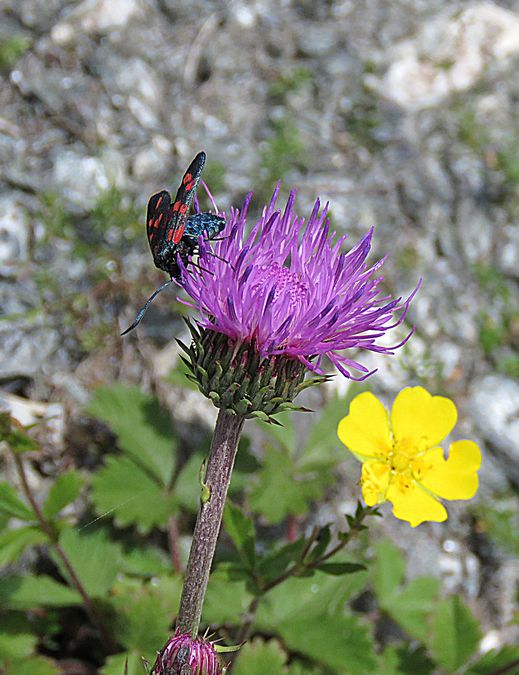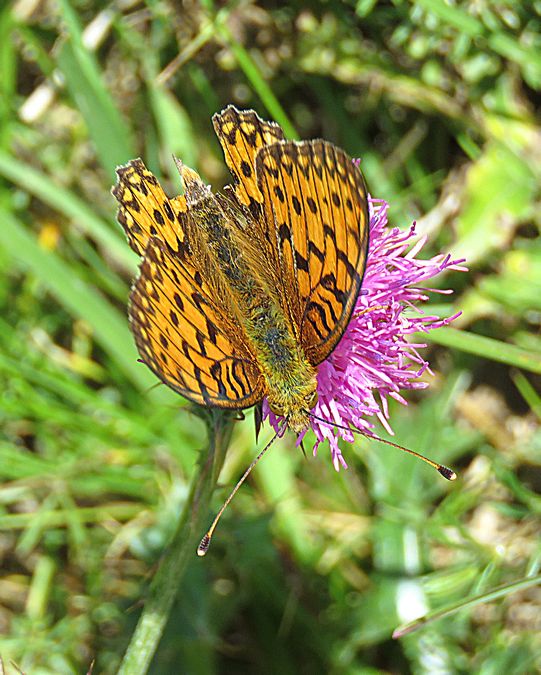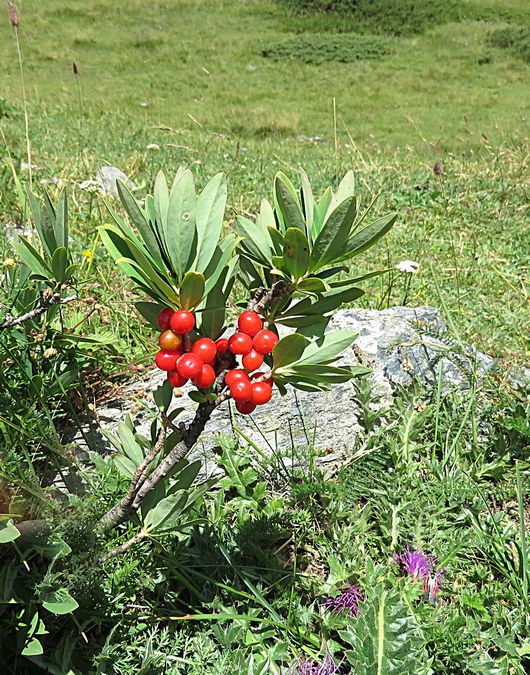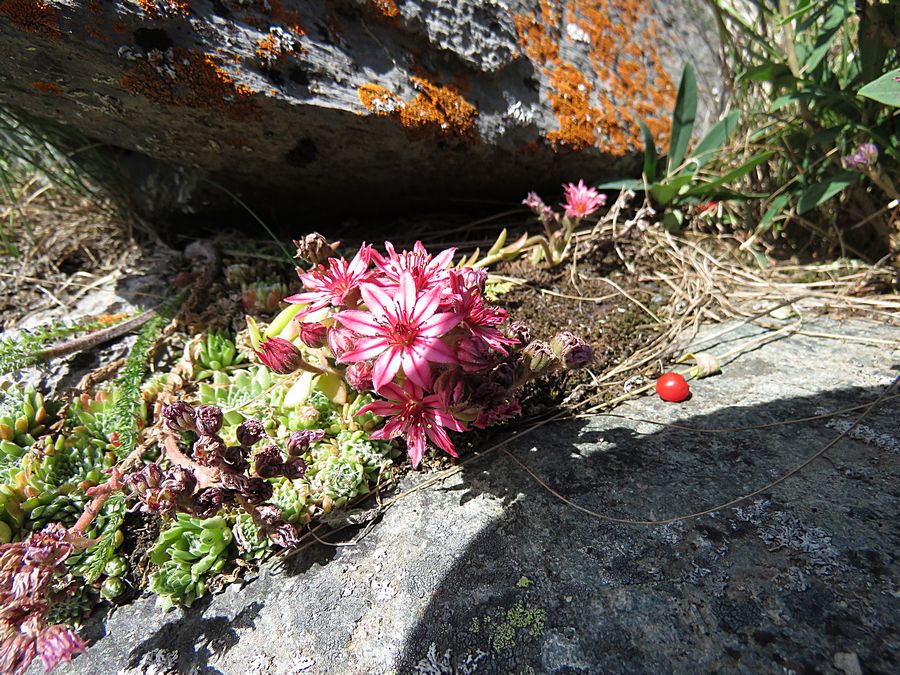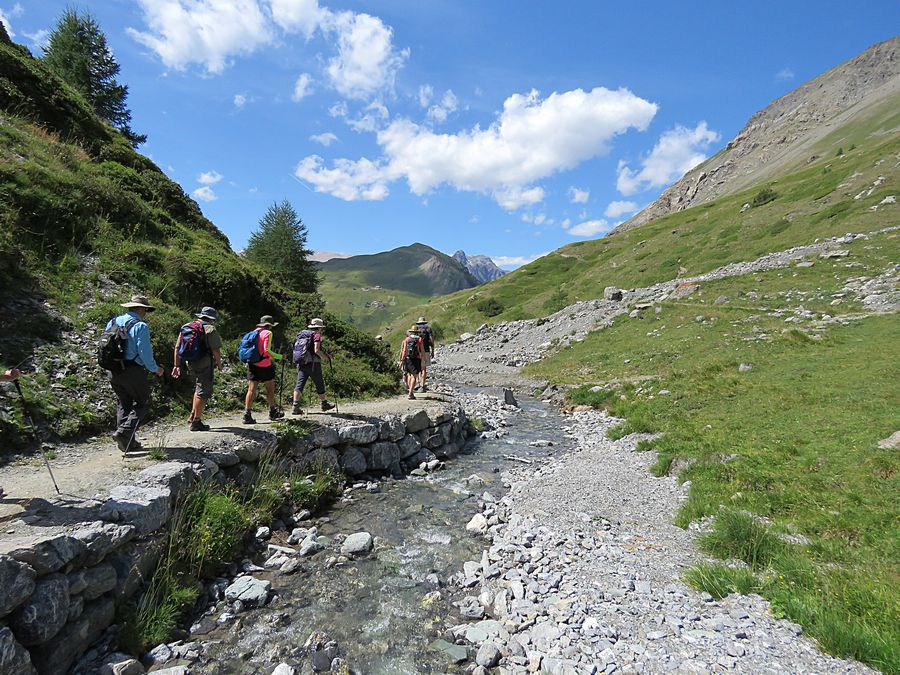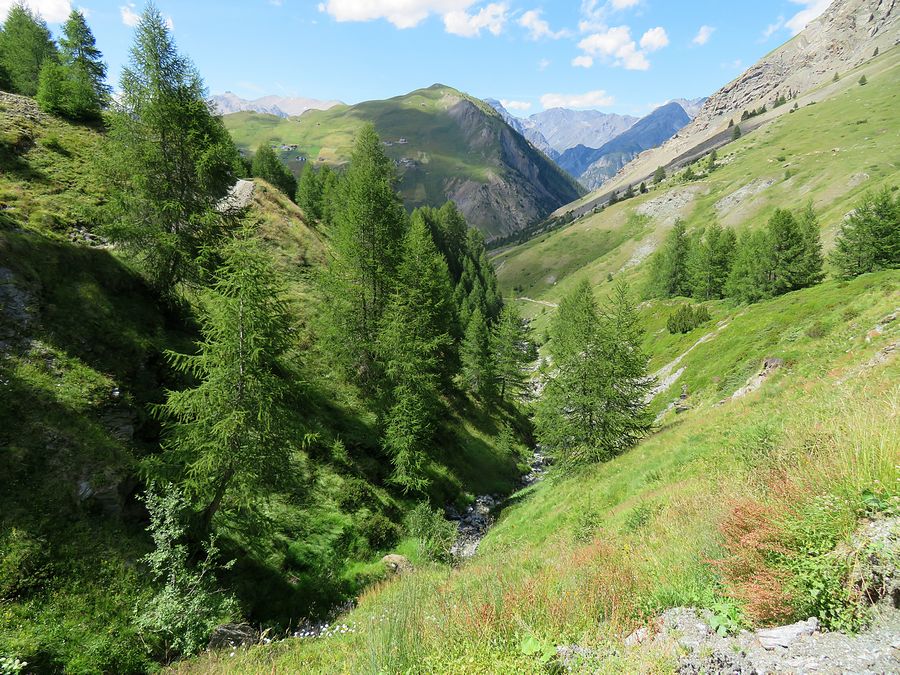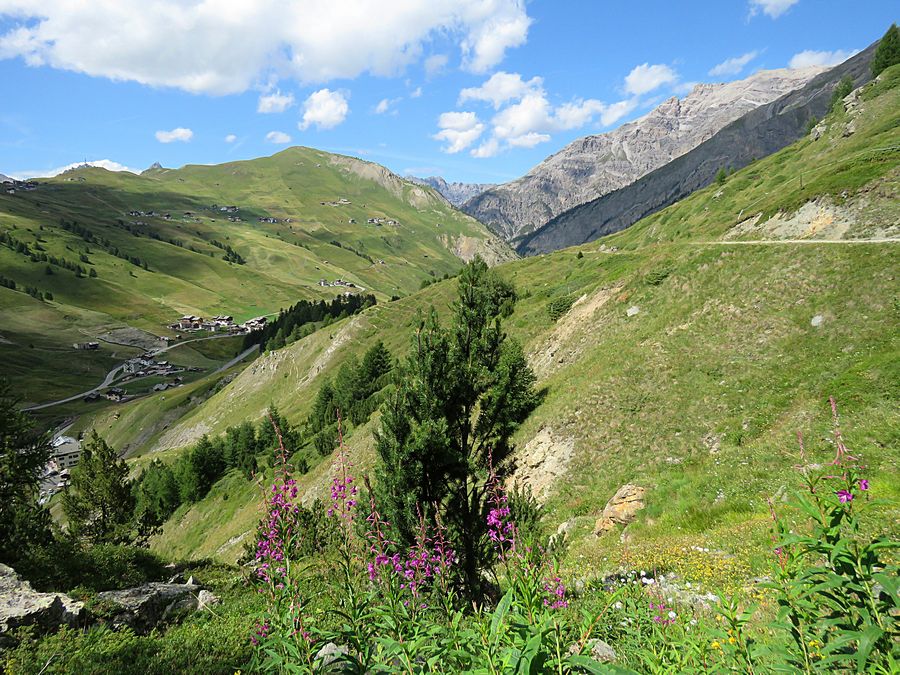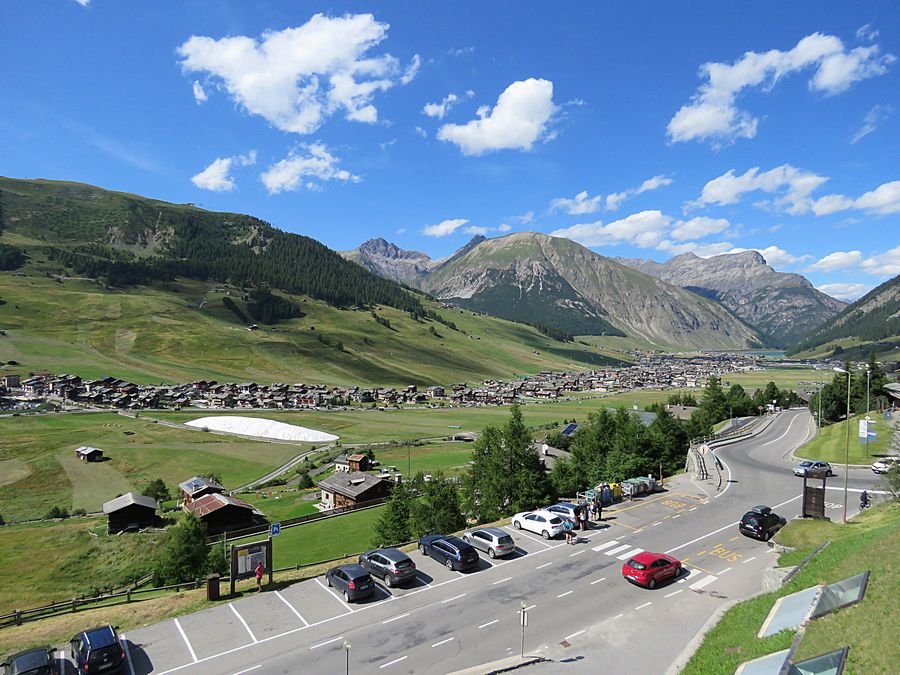 View from our room in Livigno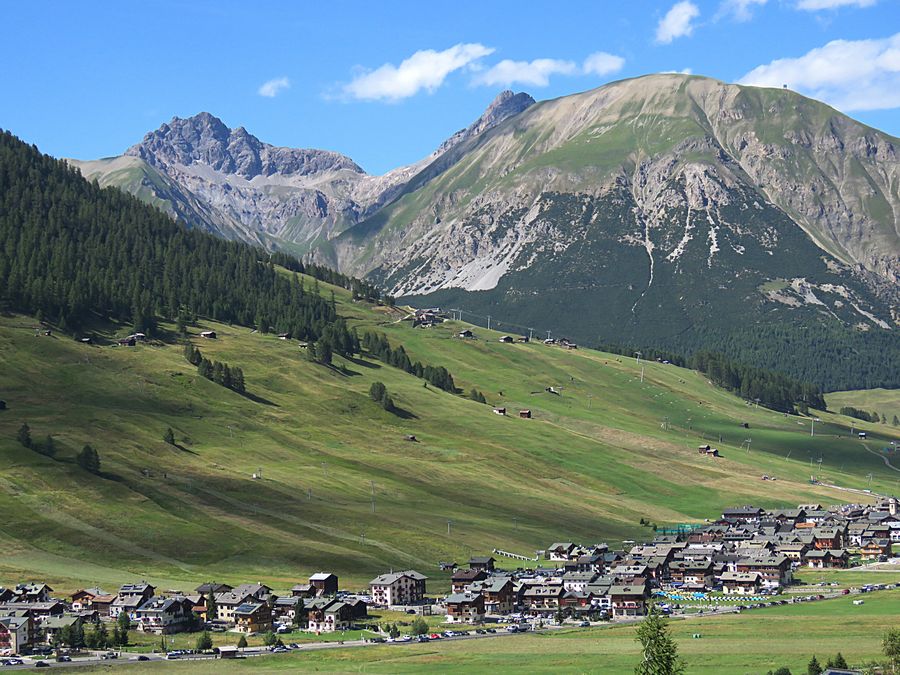 Another view from the room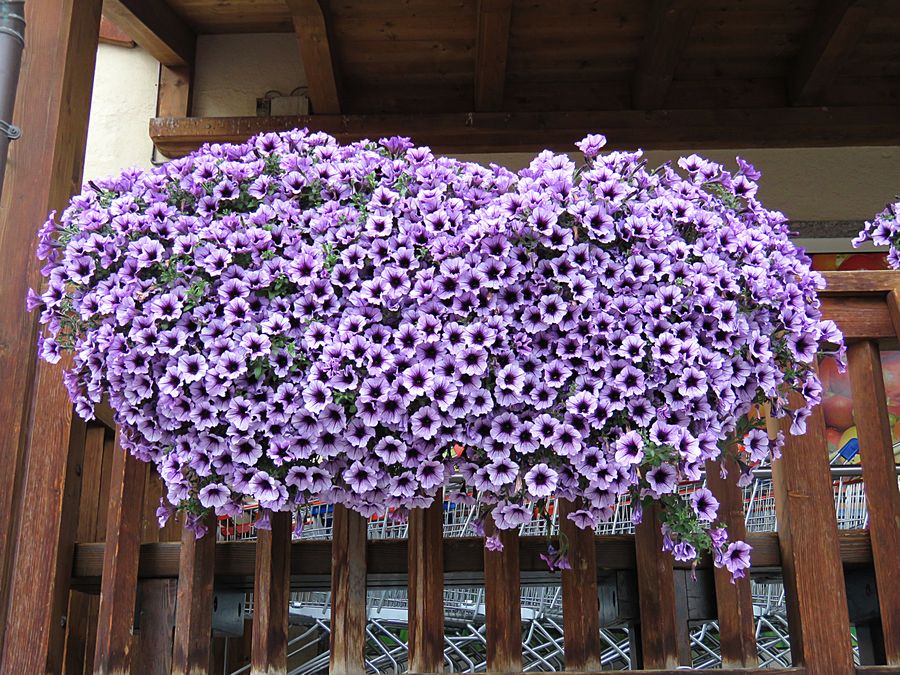 Typical floral display on a home in Livigno

Link to Page Three - Livigno, Italy and Davos, Switzerland

Pat's Home Page